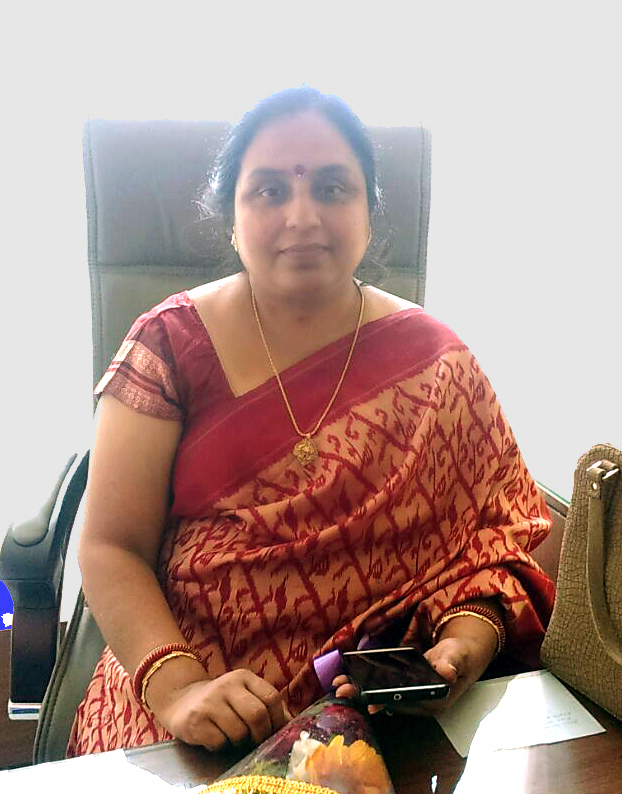 Director's Message

We are extremely delighted to introduce you to SEESPL. From its humble origin in 2013, SEESPL has emerged to a highly versatile provider of a comprehensive suite of web related services, with a performance driven approach and a solid client portfolio. Thanks to our capability to acclimatize with dynamic technologies while keeping the unique needs of our esteemed clients at the forefront of the company's focus.
Custom Design Software isn't intended to provide solutions to large masses. Instead, it is supposed to ensure that the very specific requirements are fulfilled for the clients. And their ideas are taking shape exactly the way they want it to. Progressive technologies and advanced solutions are utilized for the purpose of better fulfilment of the customers' expectations and preferences. Custom Software Development takes place in a stage wise format, with every single step being taken cautiously and according to procedure. This allows the development to take place with all nuances and technical issues sorted out. Even the hidden dangers are identified and consequently rectified.
The year gone by, has been a significant year for our Company. SEESPL is among some Indian IT companies whose products have high acceptance amongst the top tier Educational institutions and Industries across the globe.
Gone are the days of the network merely being a support infrastructure to a few basic organizational and societal functions. Today and in the future, this cyber environment is foundational to and connected with almost everything we do. Our electric power grid relies on it, our telecommunications live within it, our financial system is encompassed by it, and our military operates and fights from it.
Therefore, our singular dependency on assured software as the heart of this cyber environment is more prevalent than ever.
However, as we have come to depend on software more, we face the risks that arise from this dependence. The size and complexity of software, as well as the interconnectedness of software-enabled systems, mean possible exposure to disruptive, damaging events. These events stem from not only software quality issues, emergent behavior, and unforeseen dependencies—but also cyber-attack by hackers, insiders, criminals, nation states, and terrorists.
The best way to assure software quality, security, and resiliency is to design, develop, and integrate software in a way that does not allow defects and vulnerabilities in the first place.
Our core purpose is to improve the state-of-the-art in software engineering and cybersecurity and to transition this work to the community so that we improve the state-of-the-practice as well.Our people are more than happy to answer any kind of queries you may have on our services. All you need to do is to let us know how we can be of your assistance.We look forward to work with you as your technology partner and craft innovative IT solutions that would not only improve the efficiency of your organizational procedures but also contribute towards the success of your business.
Thanks.
Mrs. Lipika Mohanty